VAPS Group is more than 2 decades old EdTech company with expertise in providing end–to–end IT Solutions for campus management, including software, hi–end technology & hardware infrastructure, and networking solutions, as a single solution.
Concisely configured for educational institutions (Schools, College, Universities, Autonomous Colleges) of any size and scale, VAPS offers a world-class solution that ensured automating the workflow functions to simplify processes, improve operational efficiency and reduce overall cost.
With more than 6000 successful implementations across India, VAPS is one amongst a very few education management platforms to have successfully catered to over 6 million students.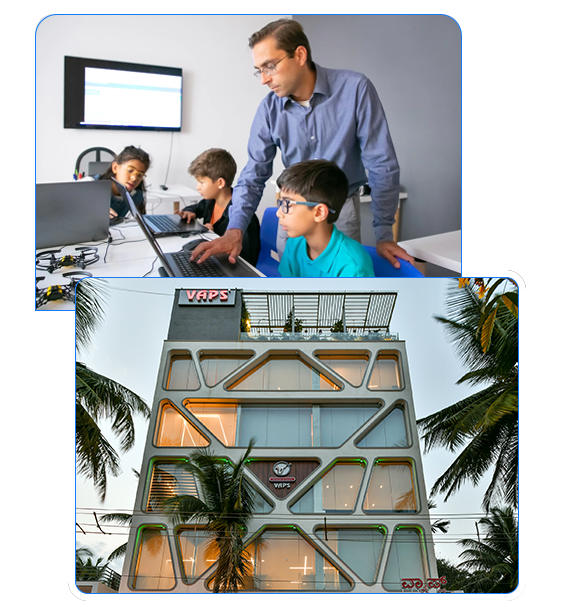 More Than 2 Decades Old Digital Innovation Company
Delivering Excellence Since 1999
VAPS has given their best in regards to service and implementation in elite classroom with LMS technology & e-learning solution
We certainly recommend that VAPS Digital Campus product is an ideal solution for any institution
We are happy with the services provided by VAPS in implementation & maintenance of the e-campus platform
The dedicated support extended by VAPS team in implementation & maintenance of this project is appreciated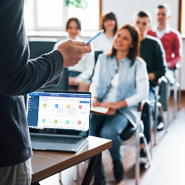 Enablement of end-to-end school management with iVRM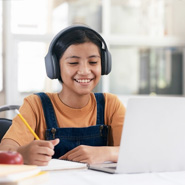 Get quality & engaging content for your classrooms with E-Learning Module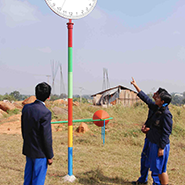 Have a science park built in your school premises to foster effective learning