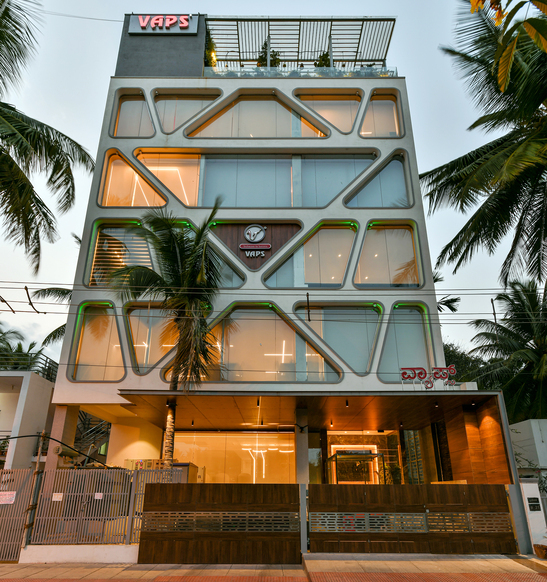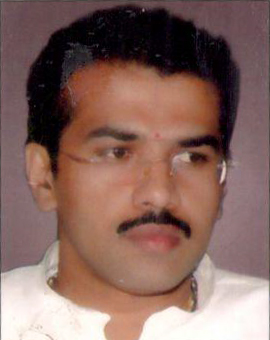 Siddesh Kumar R
Managing Director, VAPS Group
Mr. Siddesh Kumar is a goal-driven and self-motivated individual who possesses a remarkable ability to achieve results. He has a proven track record of converting abstract ideas into sustainable products and building numerous successful brands for both himself and his organizations. After graduating from MIT, Mr. Kumar worked as an FEM and CATIA expert on various Techno-Commercial projects for Fouress Engineering and Widia India. He then transitioned to the e-commerce industry and worked on several projects in the Police Department and Education Domain. With his entrepreneurial spirit and remarkable leadership skills, Mr. Kumar founded VAPS Technosoft Pvt Ltd in the year 2000 and has since established a successful group of companies.
Mr. Kumar has received national and international awards, including the "Global Image of Asia" International Award and "The Mahatma Gandhi Samman" award. He is also recognized as an expert in the education sector and has served on the boards of several educational and government institutions. His vision is to excel in the field of IT and transform education to the next level while upholding high moral and ethical values.